Its Time To Go Lithium!
In recent years, lithium batteries have gradually become a market trend, and the market share of energy storage has become larger and larger.
Therefore, we have expanded the lithium battery factory to cover an area of 270,000 square meters to meet the continuous order requirements of customers. The address of our new lithium battery factory is: Tianxin industrial zone, Tangxia town, Dongguan 523718, P.R. China.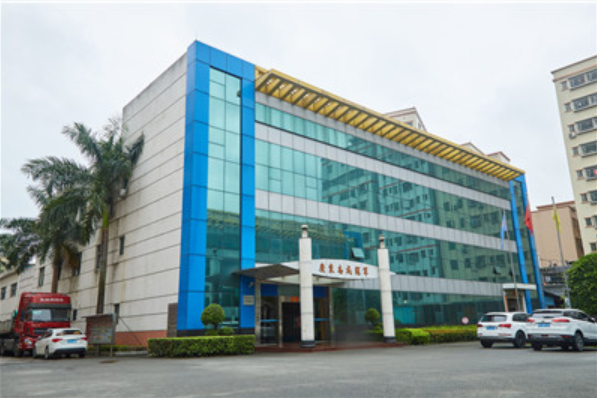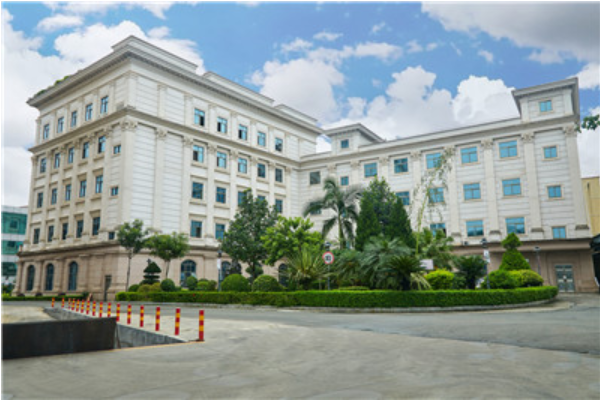 Let us work together to achieve a win-win situation and create brilliance together!